Are you layering efficiently?
Last week we talked about how golf-specific clothing can aid you in beating any weather that's thrown your way while playing. Another benefit is that you only need a few thin layers to remain nice and warm – long gone are the days of piling on thick turtlenecks and big knitted jumpers.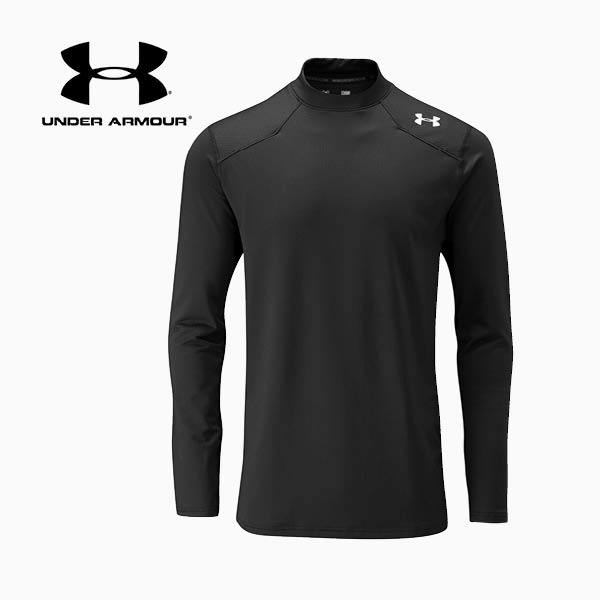 ColdGear Reactor Base-Layer
This Under Armour top is the perfect base-layer thanks to its comfortable brushed material, its dynamic stretch fabric and its insulation material that delivers both warmth and breathability so you don't sweat and overheat.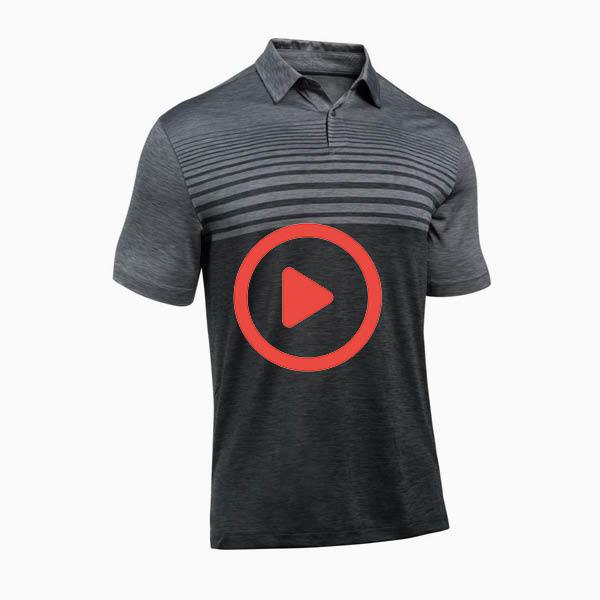 Coolswitch Upright Polo
This sporty polo is an example of a great shirt. It boasts fabric innovations including a CoolSwitch coating that wicks moisture away from your skin so you don't overheat and a stretch material that enhances mobility so you can swing comfortably.
Back to Articles