Woodsome Hall Golf Club
Situated to the south of Huddersfield and close to the main motorway networks, Woodsome Hall Golf Club provides traditional quality golfing values to its members and visitors alike. With a Par of 70 and a SSS of 71 the course is an excellent test of skill for golfers of all levels.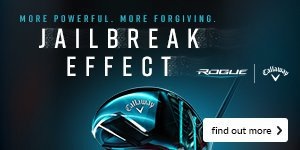 Safety First
If you watched the Ryder Cup last month then one thing should have become clear to you: finding the fairway off the tee is a must.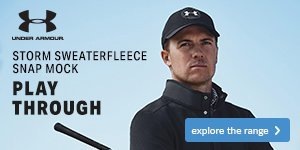 How Times Have Changed
As winter approaches, we can expect a lot of things with one certainty being rain, and a lot of it. We all know what this can lead to - feeling soaked out on the course, a barely readable scorecard and, in some cases, just a generally miserable round of golf. Enter, golf-specific waterproofs….