Woodsome Hall Golf Club
Situated to the south of Huddersfield and close to the main motorway networks, Woodsome Hall Golf Club provides traditional quality golfing values to its members and visitors alike. With a Par of 70 and a SSS of 71 the course is an excellent test of skill for golfers of all levels.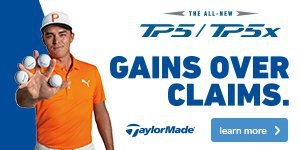 The evolution of the golf ball
Since the game began in the 15th century, there is one thing that has never changed – the ball being the only piece of equipment in play on every shot. Despite this, the ball still gets a raw deal with some golfers viewing it as less important than the clubs used to hit it.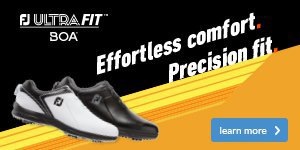 Finding your sole mate Footwear
See what we did there? Finding your sole-mate is no easy task and, yet, as our shoes are the only part of our body that stays in constant contact with the ground, getting it right is crucial for both performance and comfort.